Call or Stop by Any of Our Locations For Technical Advice and Installation Availability. 877-558-3229
Compustar PROCS9900-AS with Blade-AL Bypass Unit - Installation NOT included
All-in-One 2-Way Remote Start + Security Bundle with Bypass Module - Installation NOT included
Compustar PRO CSP9900-AS PRO All-in-One 2-Way Remote Start + Blade-AL Bypass Unit Security Bundle
3-mile max range remote start + alarm bundle with 2-way interactive LCD remote. Includes remote start and security module, DAS security sensor, alarm siren, and theft-deterrent LED.
SYSTEM FEATURES:
Remote Start
Keyless Entry
3-Mile Max Range
2-Way LCD Confirmation
2-Way Alarm Alerts
Diesel-Engine Safe
Dual-Stage Shock/Impact Sensor
Tilt Sensor
Built-in Accelerometer
105dB+ Alarm Siren Included
Includes Backup 1-Way Remote
USB Rechargeable
3-Year PRO Warranty
Limited Lifetime System 
Key Features:
2-Way is the Only Way
Lock and start your vehicle with confidence using Compustar 2-way remotes, which provide visual and audible confirmation when your commands are sent successfully.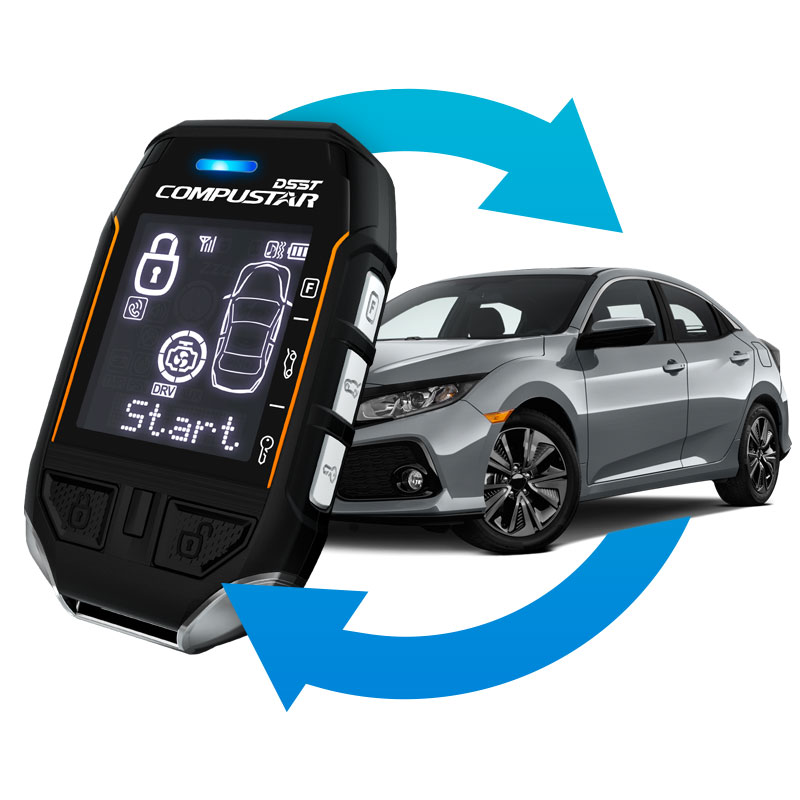 Take It Anywhere
We've taken extraordinary measures to make the Compustar PRO T11 as durable as possible. The PRO T11 is IPX-7 waterproof and features a high-strength injection molded body to withstand everyday impact.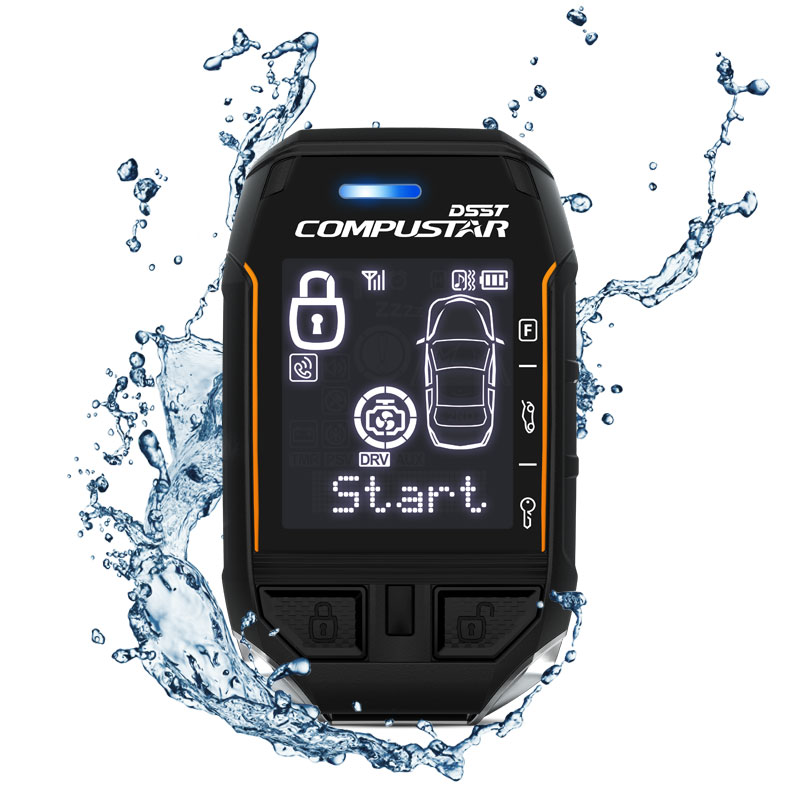 Complete Security
The PRO CSP9900-AS includes digital security sensors that detect impact, tilt, motion, and intrusion. If any of these things occur, you will receive an instant alert on your PRO T11 remote.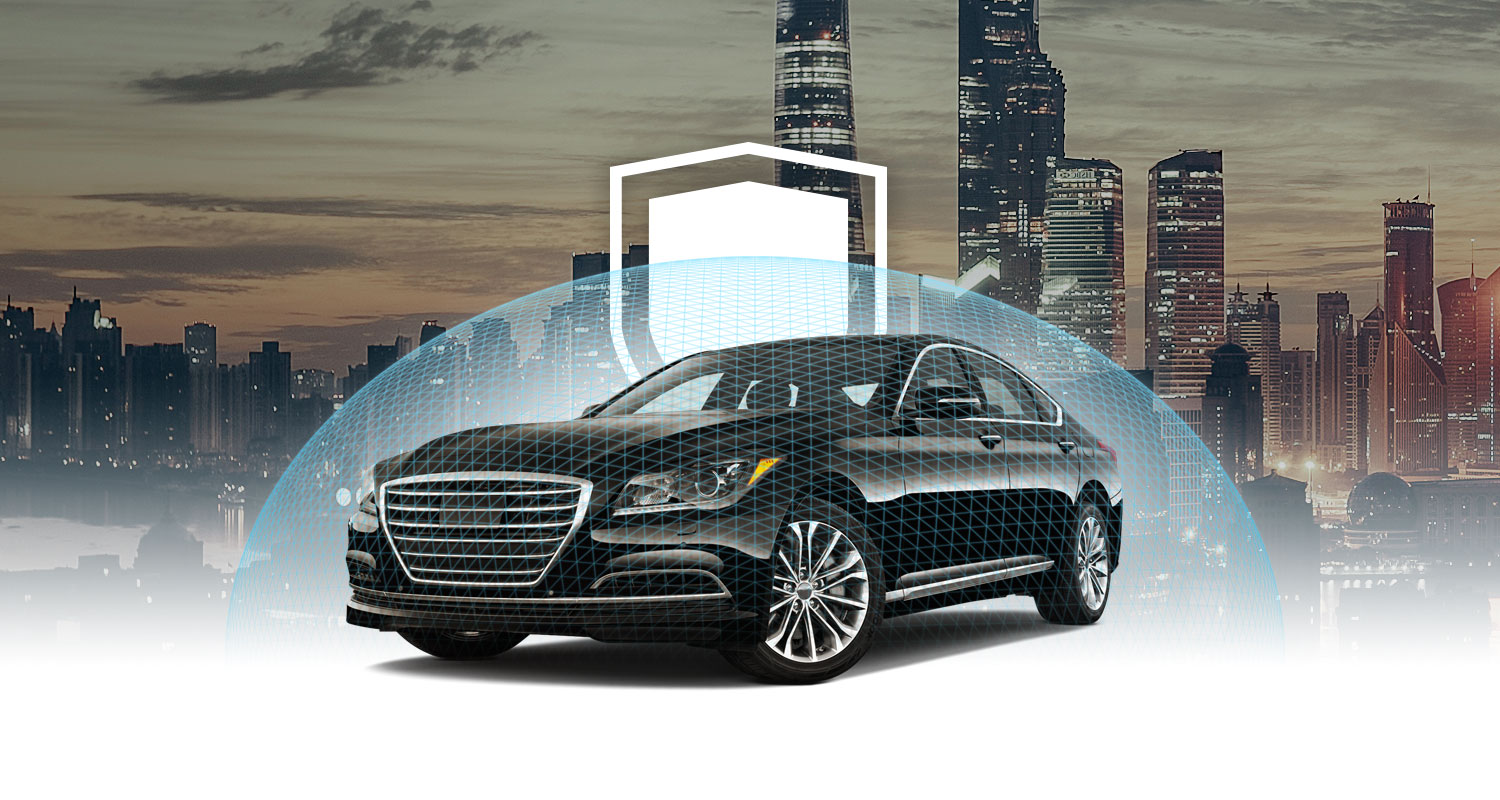 Drive in Comfort
Remotely start your engine with the PRO CSP9900-AS from up to 3-miles away and enjoy the comfort of driving in a perfectly heated/cooled vehicle.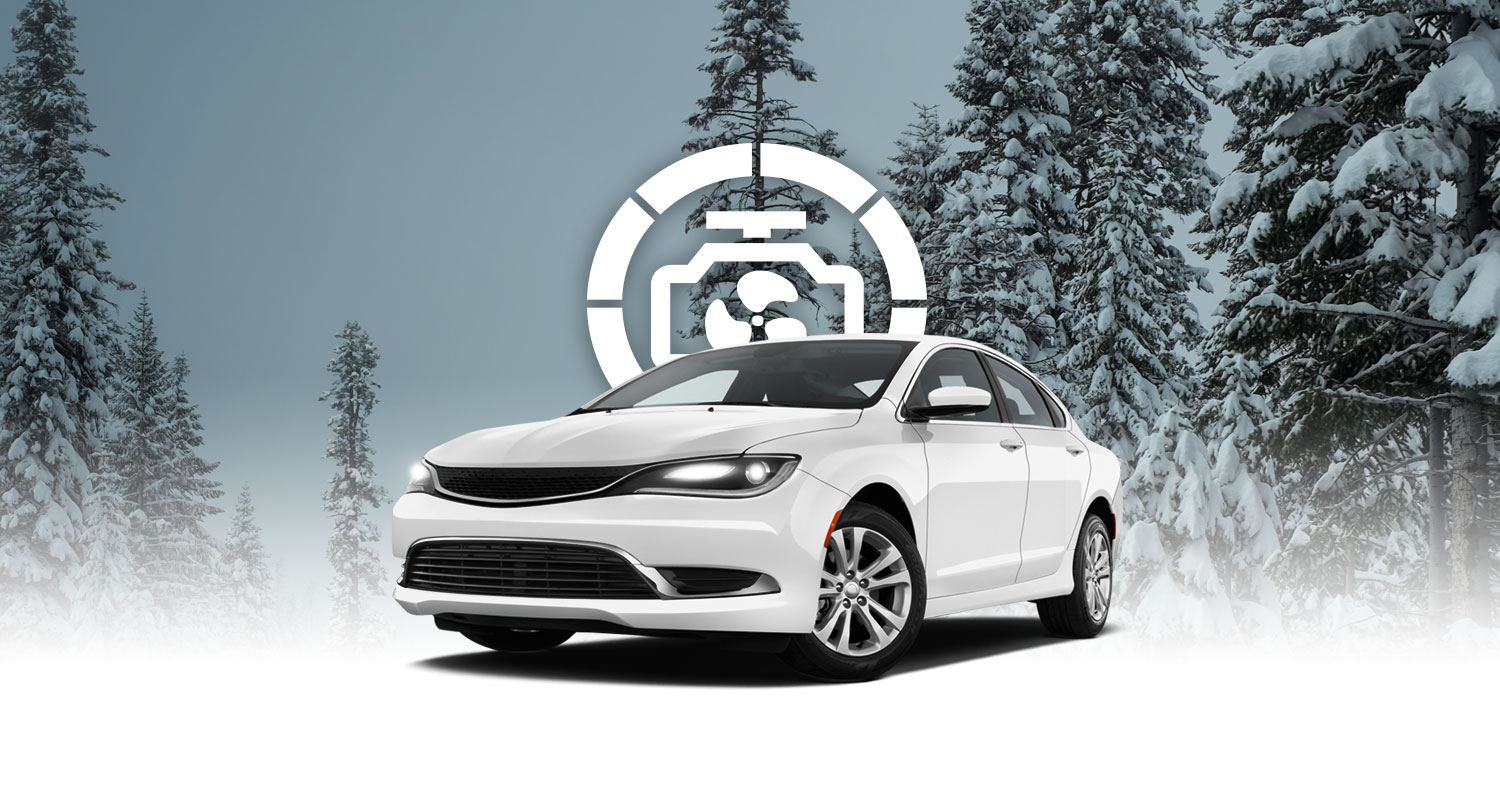 COM-BLADE-AL
Up to 3000-Ft of Range - Powered by Superheterodyne Plus (SP) Technology. Send commands from up to 3000 feet away.
2-Way LCD Confirmation - Receive instant visual and audible confirmation on your 2-way remote's LCD screen.
Remote Start - Hold down the KEY button for 2.5 seconds to remotely start your engine to heat up/cool down your vehicle.
Keyless Entry - Press the LOCK or UNLOCK buttons to arm and disarm your security system, as well as lock and unlock your vehicle's doors.
Trunk Release - Hold the TRUNK icon to pop your trunk or to activate your power liftgate.
Diesel-Engine Ready - This remote starter can be safely installed onto a diesel-engine vehicle.
LCD Status - This remote has an LCD screen that shows you the current status of your vehicle.
1-Year Warranty - Compustar remotes are covered by a 1-year warranty against defects and malfunctioning components.
DroneMobile Ready - Pair this system with a DR-3400 to add smartphone control and GPS tracking.
Universal 'all-in-one' integration cartridge. Web-programmable data immobilizer bypass and doorlock integration for over 3400 vehicle models from 1997 to date including exclusive KLON firmware applications. Inserts directly in select CompuStar remote start, vehicle security and convenience products for seamless integration. 
*Installation not included, some vehicles require additional parts and labor.
Item number
PROCS9900AS+BLADEAL